Management Accounts Service
Management Accounts Service
PJRs Management Accounts Service is targeted to help you make good commercial decisions, after all, you need accurate and up-to-date information to act.
Information is King! It allows you to make vital decisions quickly and with confidence. Our dedicated team can produce Management Accounts, Monthly or Quarterly. We can also include a comparison to budgets if possible.
We're delighted to provide a full Management Accounts service. However, we can also provide commentary upon review of your own in-house Management Accounts. Plus, we can provide support and training to your own Bookkeeper or Accounts Manager.
PJR can also provide QuickBooks software packages. You can access the software online 24 hours a day, either in the office or working remotely.
PJR offers a FREE Bookkeeping and Management Accounts Service Consultation
Call us to arrange a demonstration.
Also, feel free to email info@pjraccountancyservices.co.uk or during office hours call us on 01702 546360.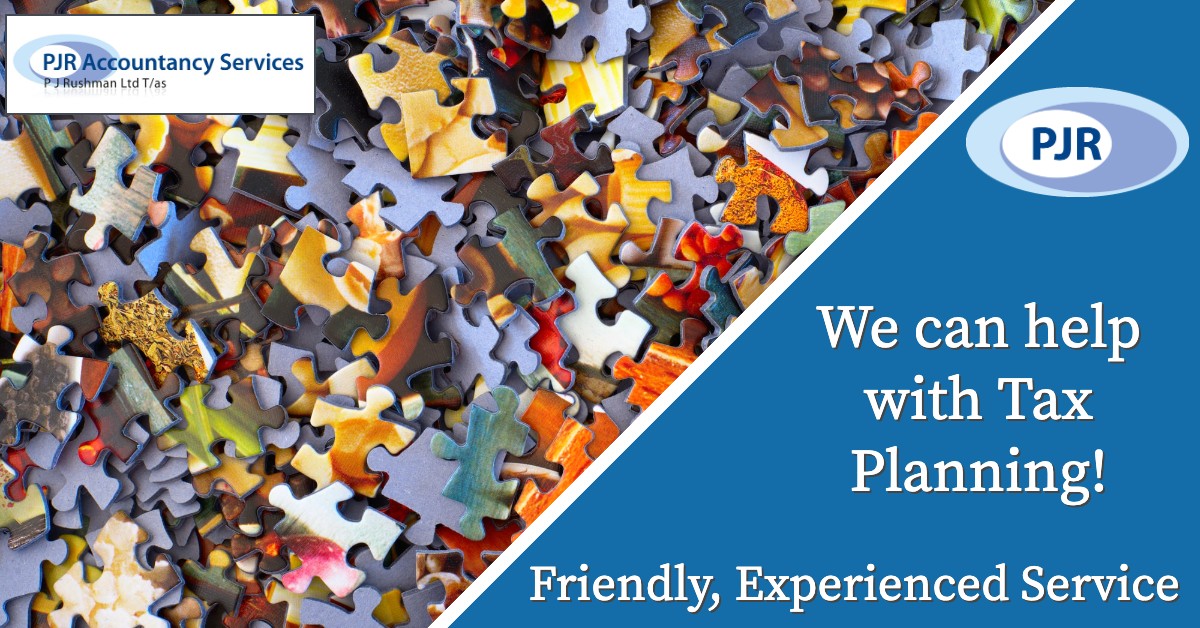 Questions to Consider
Do you know the answer to the following 3 questions, we do!
1. Do you want to get the best value from your tax commitments?
2. Do you want to understand how to reduce your liabilities?
3. Do you want to plan for the year ahead, in the most tax-efficient way?
As a valued client of PJR we will:
◊ Prepare accounts for self-assessment tax returns.
◊ Produce financial statements for Companies House.
◊ Abbreviated accounts (minimum financial information made public).
Speak to a member of the PJR Team today – contact us for more details