Southend & Rochford Accountants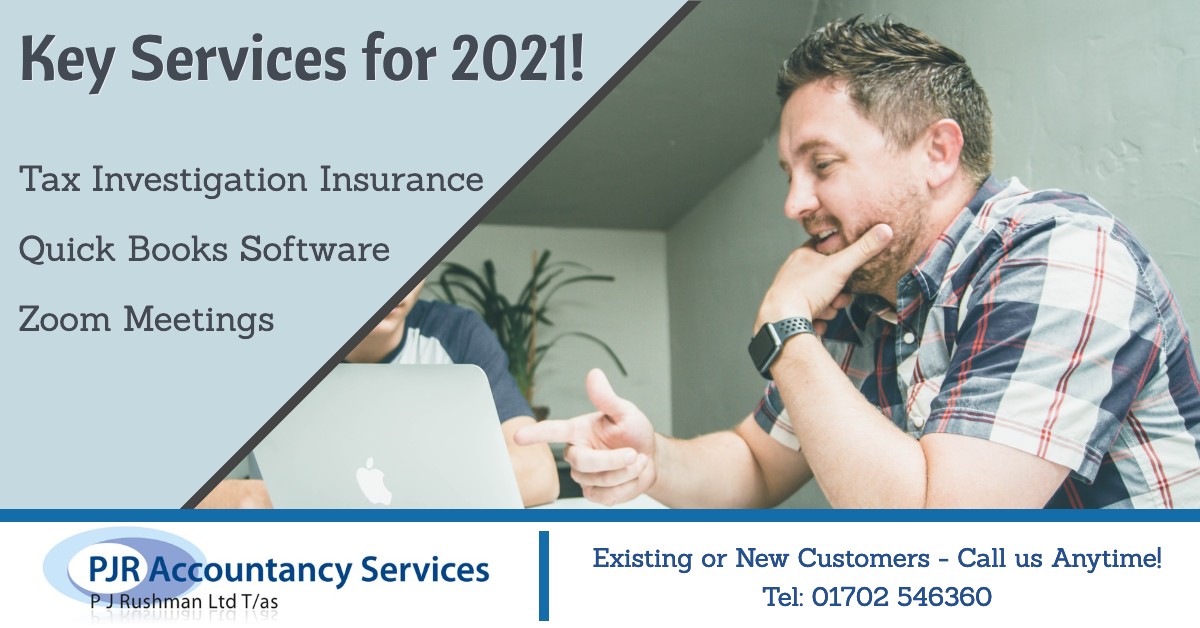 Southend & Rochford Accountants
PJR Accountancy was established in Southend and Rochford over 16 years ago. We pride ourselves on offering our clients a professional, reliable, friendly, and cost-effective service. Our simple aim is to provide a service that helps businesses understand and manage their tax commitments, honestly and without jargon.
We tailor-make our services to meet the needs of every business, from the Self-employed, Partnerships, and Limited Companies to ensure they grow and develop.
Call us today if you a new business looking to get started or an established business looking for a change of accounts.
ZOOM or Face to Face meetings available… 
QuickBooks Software
To Help you Manage Your Business
Tax Investigation Insurance
A Vital Service to Help with Additional Fees
Client Portal
 A Unique Service For Document Exchange
Fee & Payment Management
Spread the Cost of Your Accountancy Fees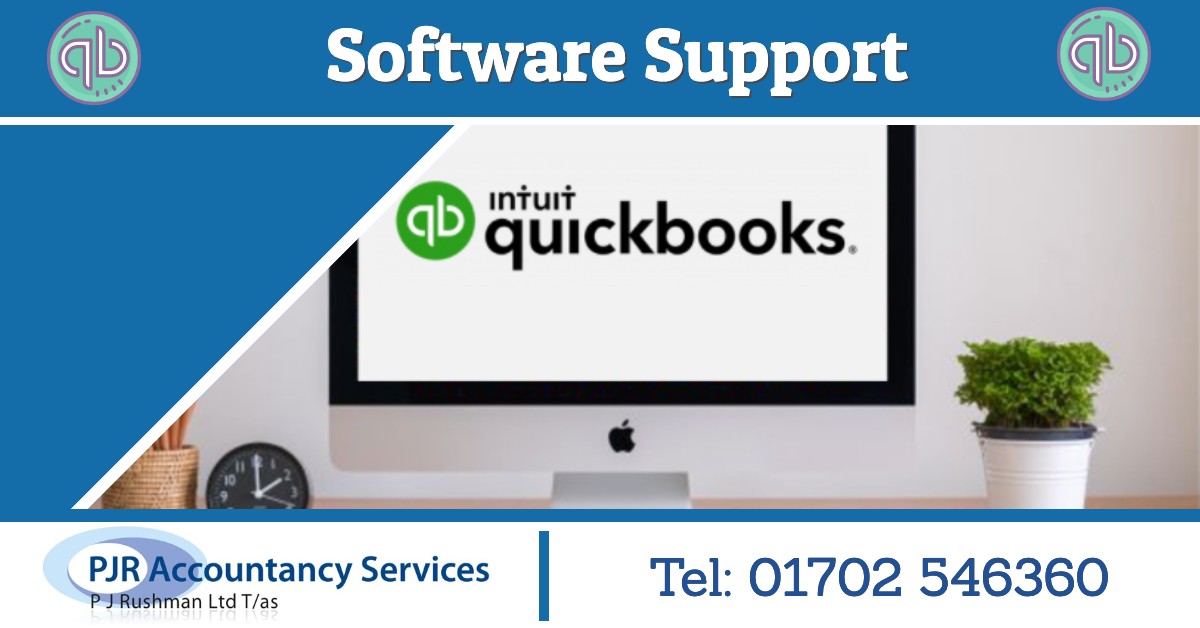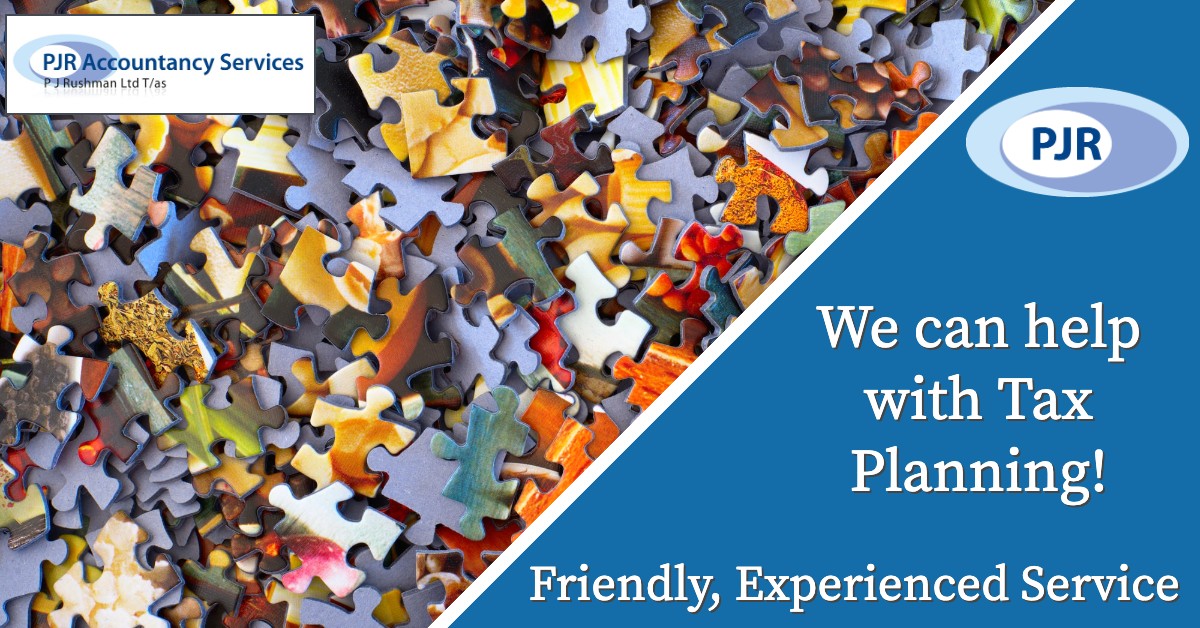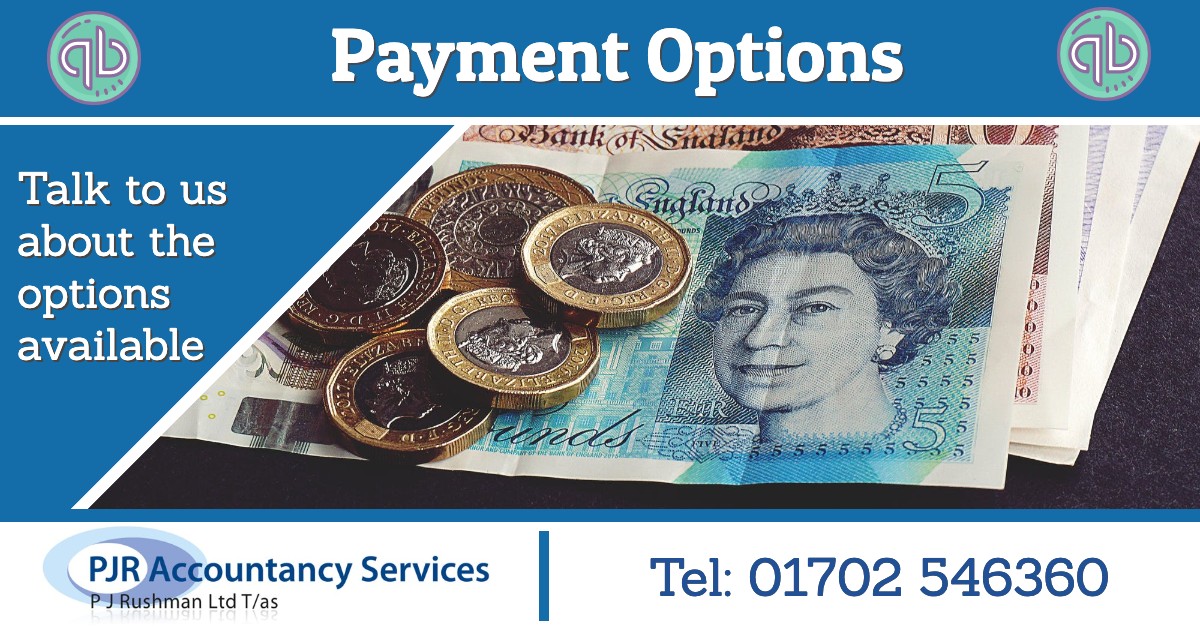 Face to Face & Zoom Meetings
PJR wants to help our clients continually add value to their business, as such we offer both short and long-term business solutions. We firmly believe in the importance of a supporting and professional accountancy company, to help face the ongoing and ever-changing challenges of running a modern business.
Arguably we have endured the hardest business period since maybe WW2. Many businesses facing financial challenges, even with the government's support. Quite how the next few years of trading will be for small companies, who knows!. Having a good accountancy service to help you manage your money has never been so vital.
We are here to help, and in that spirit, we offer a FREE consultation to get our relationship started.
PJR provides both "face to face" meetings as well as Zoom calls.
Here's to doing good business in 2021!